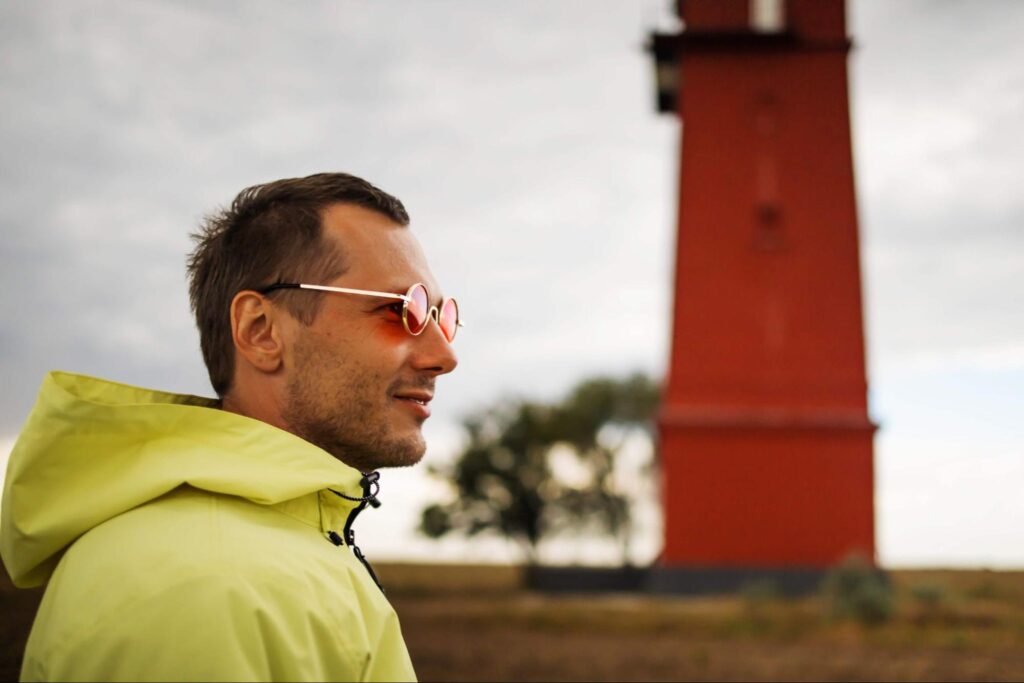 If you plan to spend any amount of time among the San Juan Islands, you are bound to see more than a few lighthouses on the Washington shoreline. These are an essential and exciting part of the history of the San Juan Islands. They also make for a fascinating attraction, which is why we encourage you to seek out some of the best Washington lighthouses in the San Juan Islands when you book your Northwest Island Escapes rental property. Add it to your list of things to do when you get here. Have a look! 
The Turn Point Lighthouse was built in 1893. This lighthouse provided light for ships traveling from the Strait of San Juan de Fuca to Vancouver. More recently, the Turn Point Lighthouse Preservation Society has been educating locals and visitors about the lighthouse and the importance of preserving structures like lighthouses.
On the west side of San Juan Island, you'll be sure to see the Lime Kiln Lighthouse. It is still in operation today, helping guide boats coming into the Haro Strait. It was constructed in 1919. This lighthouse also is an essential destination for orca research.
You'll find Cattle Point Lighthouse in Friday Harbor. This lighthouse opened in 1935. It's located near Cattle Point Natural Resources Conservation Area, and multiple hiking trails connect the lighthouse to other parts of the conservation area.
This lighthouse is found on Burrows Island, and you may see it while aboard a ferry traveling to the San Juan Islands. The lighthouse was first operational in 1906. It happens to be the oldest intact wooden lighthouse in Washington State. At the moment, volunteers are restoring the lighthouse and the outbuildings to their original condition.
Learn More about the San Juan Islands While You Stay
Taking a break to explore the islands and learn something about history makes for an exciting day. There are plenty of opportunities, from the arts scene to museums to simply talking with the locals here. Northwest Island Escapes is near many more attractions if the Washington lighthouses are not enough. Start booking your San Juan Island rental property right now by calling 800-391-8190 or sending us an email at [email protected].