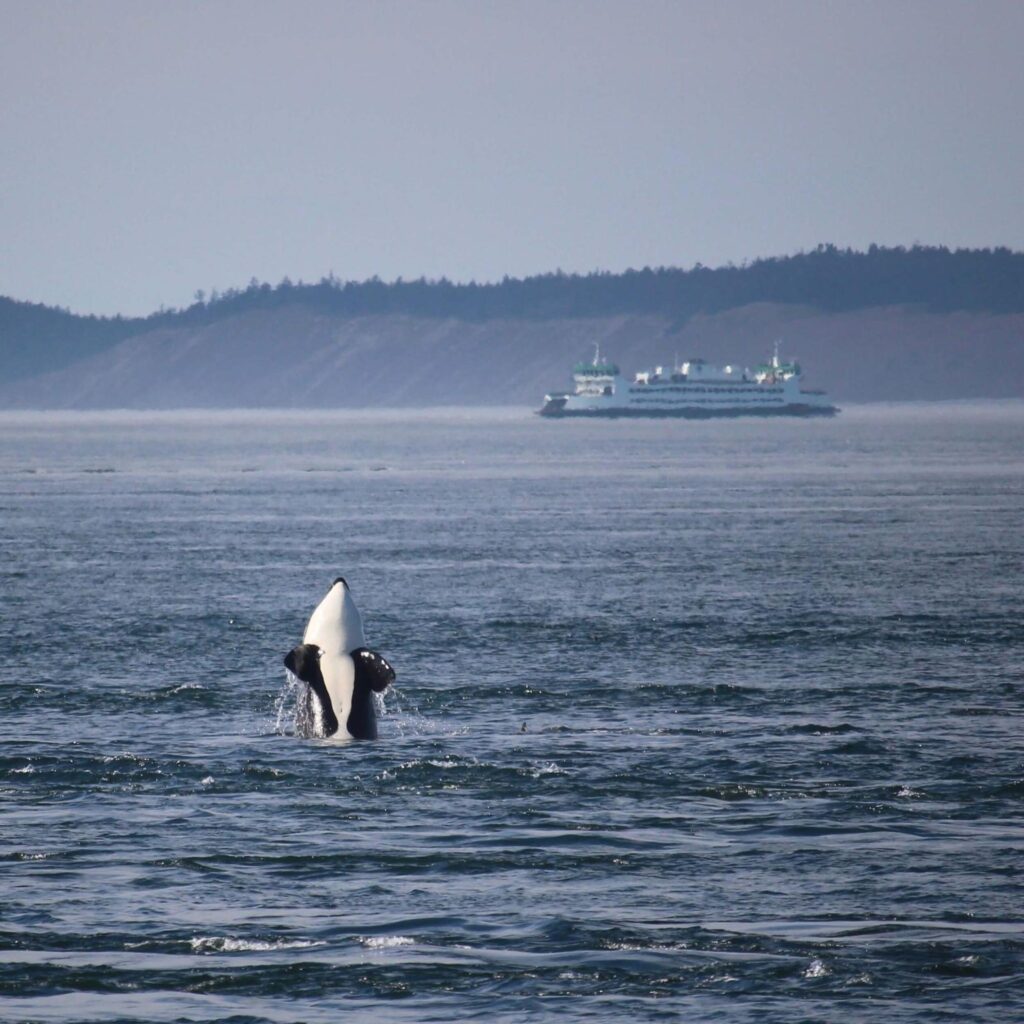 One of the biggest attractions in the San Juans is whale watching. Whales are an animal that many people rarely get to see up close. Staying at a Northwest Island Escapes rental property, we recommend you take advantage of this unquestionably great experience. But you might have some questions before you view these majestic animals.
When Does Whale Watching Season in the San Juan Islands Start?
While many whales are viewable year-round, whale watching is more active in a specific season or months of the year in the San Juan Islands. If you want to see orca whales (killer whales) or humpback whales in the San Juans, they are most active from March to October.
What Is the Best Time of Day to See Whales in the San Juan Islands?
Most of the time, it is best to get up early in the morning to try to catch a glimpse. If you book a whale watching tour, most of them will take up a large portion of the day. You won't have to worry about missing out since the experts will take you to the best spots at the best times to see lots of the ocean life near the San Juan Islands.
What Are Some Suggestions for Whale Watching Tours?
You'll see that there are many tours in the San Juan Islands area. Here are three great whale-watching tours.
Don't Skip Whale Watching Season in the San Juan Islands
Whale watching is something that you don't want to miss. Not only will it create fun memories, but it will also make for great stories to talk about for years to come. At Northwest Island Escapes, you'll have the best opportunity to see and explore more than just the ocean wildlife in the San Juans region. Start booking your San Juan Islands rental property ahead of the whale watching season by calling 800-391-8190 or sending us an email at [email protected].