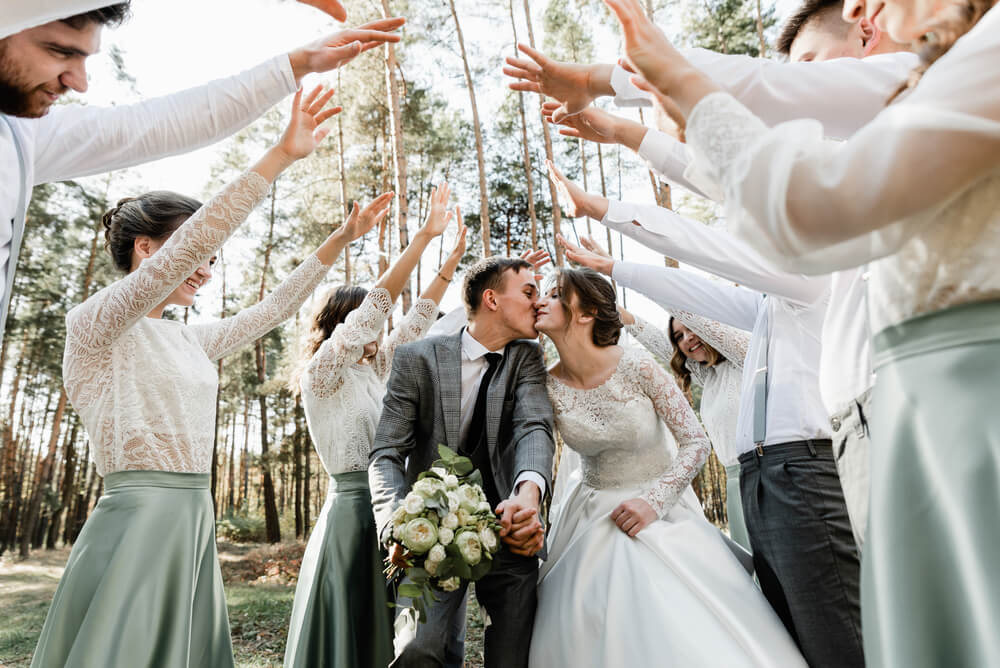 With laid-back communities, outdoor recreation options, and gorgeous surroundings, it's no surprise that many people choose the San Juan Islands for a unique vacation. But what some travelers may not realize is there is a wide range of San Juan Islands wedding venues that are equally amazing. Thankfully, Northwest Island Escapes has an excellent selection of lodging options to put you near everything you need for an unforgettable ceremony. And to help give you some ideas, we'll share a few places that might be a perfect fit for you and your guests!
Wedding Services on the San Juan Islands
Before sharing some of the San Juan Islands' wedding venues, check out the nearby wedding services. You'll be delighted to find a wide variety of planners, officiants, chefs, bakers, florists, and more! Now, on to the venues!
7 Unique San Juan Islands Wedding Venues
Since many couples prefer to say "I do" during summer and fall, winter is an excellent time to start thinking about where to have your celebration. After all, the winter holidays are a popular time to pop the question! And with so many San Juan Islands wedding venues, you may wonder which one is right for you and that special someone. Here are a few spots you may want to consider.
San Juan Islands Vacation Rental Lodging
The best part about choosing a San Juan Islands wedding venue for your special day is having you and your guests stay at vacation rentals available through Northwest Island Escapes! Whether you need a well-appointed honeymoon spot, guest accommodations, or a place to relax after the party, we're here to help make your nuptials nothing short of fantastic!