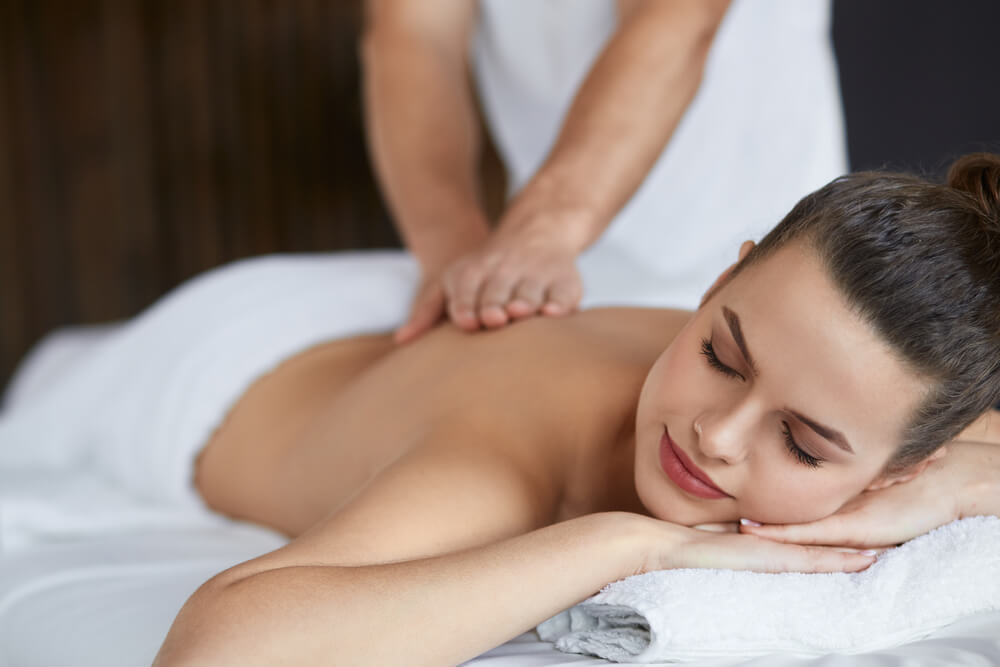 As we face another winter, nurturing your well-being is crucial. And as diligently as we embrace the coldest part of the year, there's no denying that less sunshine and less-than-balmy weather can be tough to push through. Finding time to revitalize your senses and bring stability to your mind, body, and spirit can seem like a fleeting proposition. Still, one of the best ways to adjust energy is to take some time for yourself. With that in mind, Northwest Island Escapes would like to share some places to help create a San Juan Islands spa experience that will help you rejuvenate.
Orcas and San Juan Island Spas
With so many year-round outdoor activities on the San Juan Islands, it's understandable that you may be seeking relaxation between days of exploration and adventure. Even if you don't do a lot of physical activity, you might want to allow your brain to decompress. It's hard to find someone who couldn't benefit from a nice massage or beauty treatment. Thankfully there are a few San Juan Islands spas, massage therapists, and beauticians that will help you feel like new.
San Juan Island
Orcas Island
Liberté Beauty provides a welcoming atmosphere that uses a science-based approach to beauty while utilizing plant products to help care for you with facials, lash and brow tinting, sugaring, and micro retreats.
A Massage by the Sea offers a broad spectrum of wellness services ranging from back and neck massages to sound therapy and acupuncture.
Excellent San Juan Islands Lodging for a Wellness Retreat
The San Juan Islands offer the perfect opportunity to create a blissful spa experience, from beauty treatments to massage and acupuncture services. And the best part is, you don't have to stay at an expensive resort! Northwest Island Escapes has a vast collection of vacation rentals on the San Juan Islands that are an excellent complement to each rejuvenating session. To find out more and start planning your getaway, please reach out online or call 800-391-8190 today!
Check out our blog page for more things to do on the San Juan Islands!