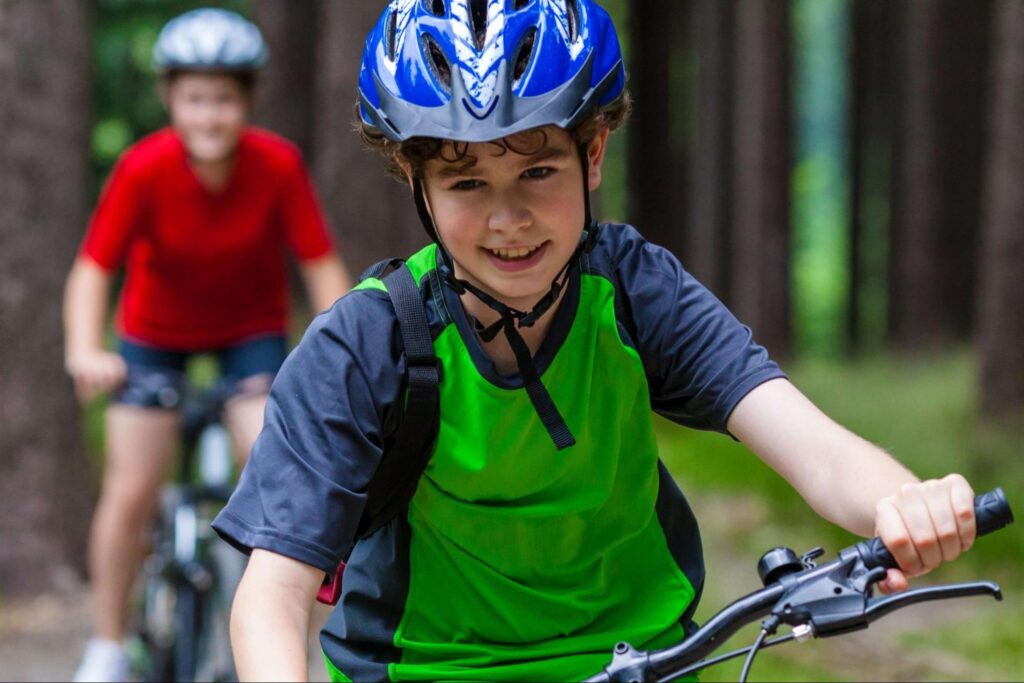 Jumping on a bike tour is a great way to see a lot of the San Juan Islands. There are numerous biking paths and bike rental businesses here. But first, you should look over the excellent selection of vacation rentals through Northwest Island Escapes. Please book directly with us, and start planning your biking expedition in the San Juan Islands today. For now, we'll share with you the best places to rent a bike and where you can take that bike for a tour on any of the islands in the San Juan Islands.
Best Bike Rental Businesses in the San Juan Islands
Before you get to the bike paths on the San Juan Islands, you might need to find a bike rental business. Multiple businesses on San Juan, Orcas, and Lopez islands are worth checking out. Here are some to take a look at before your arrival.
Best Bike Trails in the San Juan Islands
Once you find the perfect place to rent a bike, you need to use it! The good news is that there are plenty of bike trails to explore and see some of the best sights in the San Juan Islands. Depending on the island you are on, you can find a route from whatever business you choose to rent from while you are visiting. Here's a rundown of some of the best bike trails and paths.
See Everything You Can In A Day On A Bike
Getting on a bike is one of the best ways to tour so much of what makes the San Juan Islands so fantastic. The bike rentals aren't the only rentals that will dazzle you. With vacation rentals on Lopez Island, Orcas Island, and San Juan Island, Northwest Island Escapes is here to provide your home away from home. To start planning your biking getaway on the San Juan Islands, please visit us online or call 800-391-8190 today!