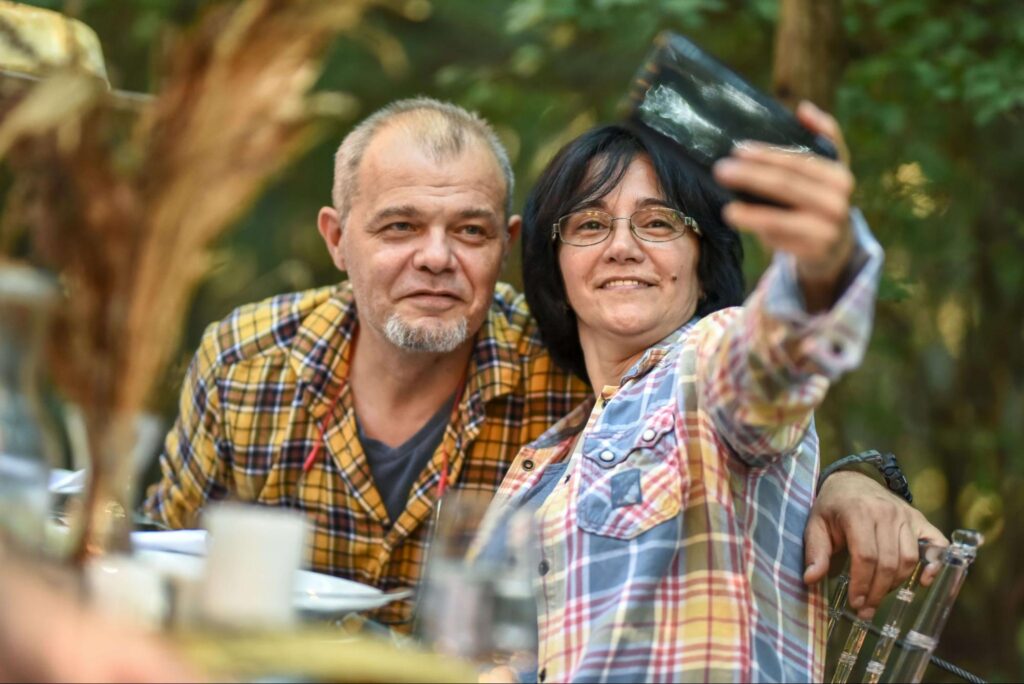 There's an intimidating amount of delicious spots to eat around the San Juan Islands. We suggest trying all the San Juan Islands restaurants if you have unlimited time, but that's typically not the case. So we've done the hard work and found six total Orcas and San Juan Island restaurants that everyone should stop in for a bite. Even if you are here for a night, at least swing by one of these tasty establishments. It could be the highlight of your stay with Northwest Island Escapes.
Location: 50 Duck Soup Lane, Friday Harbor
Phone: 360-378-4878
Duck Soup features food from local farmers and suppliers. It is also one of the more beautiful San Juan Island restaurants to visit for a quick bite or a date. Don't forget to order one of their expertly crafted cocktails while you enjoy a small plate of food.
Location: 775 Mullis St., Friday Harbor
Phone: 360-378-5810
If you are short on time while on San Juan Island, you have to check out Bakery San Juan. Grab some pastries, cookies, or cakes to go. If you are looking for a local delight for dinner, order one or two of their pizzas. Try the Island Pepperoni.
Location: 130 West St., Friday Harbor
Phone: 360-378-8455
You'll get a phenomenal view from the San Juan Island Friday Harbor House; after all, it's on top of the marina. Menus change based on the season, so you are guaranteed to eat something fresh, delightful, and uniquely Northwestern.
Location: 107 Doe Bay Road, Olga
Phone: 360-376-8059
Here you'll find a mix of fantastic veggie options and fresh seafood to satisfy your appetite. It's also nestled into the back of the forests with spectacular views on Orcas Island. Don't miss out on the live music as well.
Location: 460 Main St., Eastsound
Phone: 360-376-4647
San Juan Islands restaurants cover many options, but if you're craving a wood fire pizza, you need to make the journey to Hogstone's Wood Oven on Orcas Island. It's not just pizza Hogstone's excels at making. It's just about everything that can fit in a wood oven. So don't limit yourself to the pizza.
Location: 29 North Beach & Main St., #2051, Eastsound
Phone: 360-855-7456
Brown Bear Baking is a great little place for breakfast or lunch on Orcas Island. The bakery specializes in small-batch baking, ensuring that you'll be eating the best texture and taste no matter what time you show up.
Enjoy Your Stay in the San Juans
There's more to the San Juan Islands area than just the delicious restaurants. At Northwest Island Escapes you'll have the best opportunity to see and explore so much more in the San Juans region. But first, start booking your rental by calling 800-391-8190 or send us an email at [email protected].