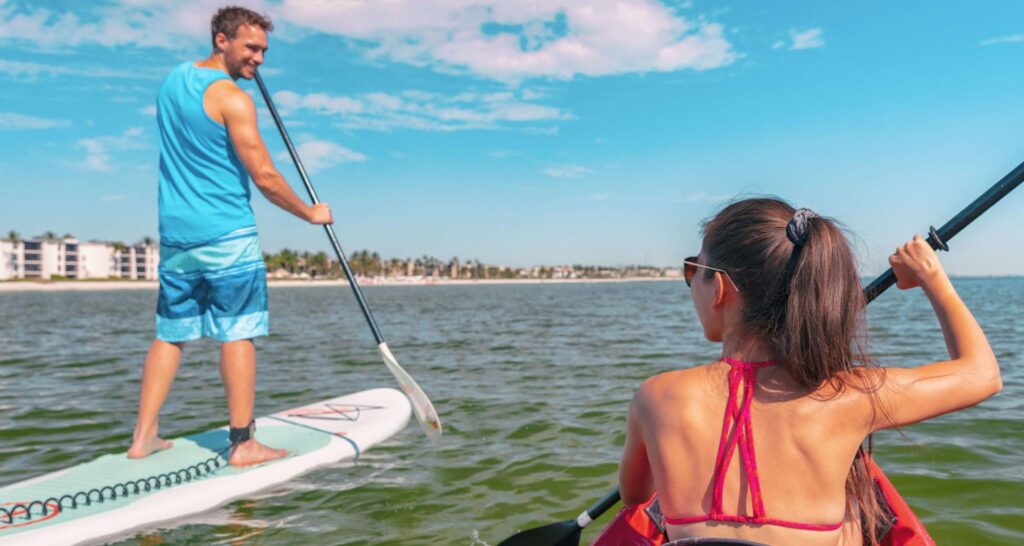 The San Juan Islands are a fantastic area to get out and see the sea. It's a moment to reflect, visit the San Juan Islands' wildlife, and absorb the natural beauty. Northwest Island Escapes has the best rental properties on the San Juan Islands, and you'll be near many attractions. If you are staying on San Juan Island, a popular attraction is the kayak and paddleboard rental businesses. You'll be able to rent and, if you want, get a guided tour of some of the best spots in the San Juan Islands. These are some of our favorite rental businesses for you to pick up your kayak or paddleboard.
Sea Quest Kayak Tours is a great way to see the abundance of sea life in the San Juan Islands. It offers guided tours that will take you near Killer Whales and other sea life. They also provide rental kayaks for those that want to get out on the water right away.
There's plenty of rental kayaks available at San Juan Kayak Expeditions, and there is also a variety of tour packages. You can participate in a day tour, multiple day tours, and more. If none of the tours suit your needs, you can also customize your tour.
This is a great business that rents out kayaks, sea kayaks, and stand-up paddleboards. It provides guided tours, day tours, and whale watching tours too. San Juan Outfitters are members of the Pacific Whale Watch Association, so you know you'll be guided by experts.
Crystal Seas Kayaking has been providing rentals and tours since 1994. It specializes in its guided three-hour, day-long, sunset, and multiple-day kayaking tours. The business touts that you will see some phenomenal coastal views.
Plan Your Sea Expedition in the San Juan Islands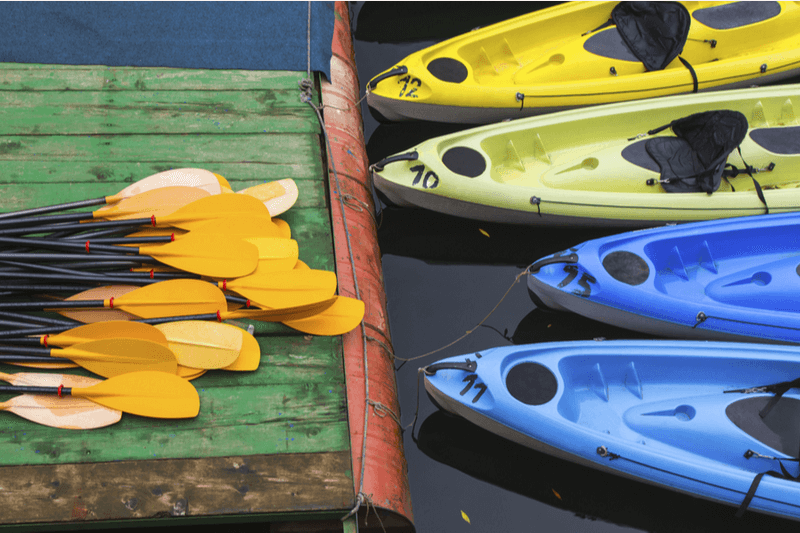 Most sea tours are only available in the spring and summer months, but don't let that sway you. It would be best if you started planning your San Juan Islands getaway right now. A kayak tour is a great place to start, and Northwest Island Escapes is near many more attractions. Start booking your San Juan Island rental property and find the perfect kayak or paddleboard right now by calling 800-391-8190 or sending us an email at [email protected].