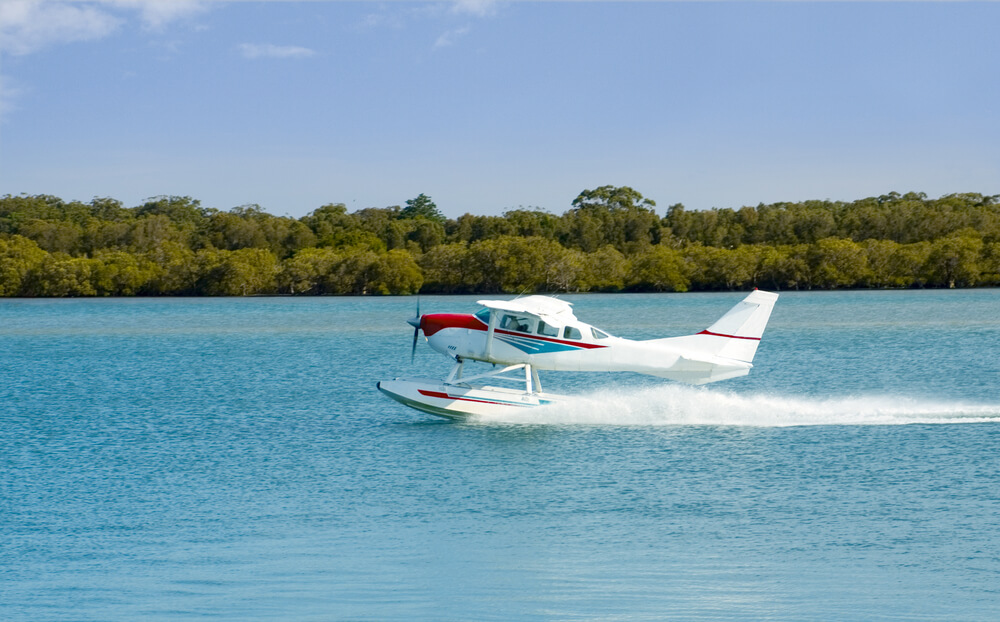 The Pacific Northwest is known for its breathtaking natural beauty. When planning your getaway with Northwest Island Escapes to the San Juan Islands, you'll soon discover there is no shortage of ways to surround yourself with stunning scenery. The possibilities are endless, from going for a picnic in the park to creating a self-guided bike tour. If you're looking for a truly memorable way to take in the beauty of the San Juan Islands, fly high on seaplane tours.
A Guide to 3 High-Flying San Juan Islands Tours
Going for a seaplane tour allows you to take in views of the San Juan Islands that are often reserved for the birds. Most tours take off from Friday Harbor, a charming town close to the ferry landing.
Friday Harbor Seaplanes offers a roughly 20-minute tour that travels around the island. On your excursion, take in views of Mount Baker, Limekiln Point Lighthouse, the surrounding islands, and more. You might even be able to spot whales and seals.
Get an aerial view of the San Juan Island Archipelago with San Juan Airlines. The hour-long outing departs from several different points, including Lopez Island and Friday Harbor. During your adventure, keep your eyes open to see what landmarks and aquatic life you can spot.
Board a plane from Westwind Aviation to experience views of the islands on a 45-minute flight. This tour takes you over all the islands, including Lopez, Shaw, Center, Orcas, San Juan, and Sucia. There is a three-person minimum for this flight.
For more recommendations on scenic tours, our local and knowledgeable staff is here to help.
Start Planning Your Memorable Washington Escape Today
If you're ready for a break from the hustle and bustle of life, pack your bags and head to a San Juan Islands vacation rental from Northwest Island Escapes. Our luxurious but cozy accommodations are perfect for relaxing after a day filled with adventures like seaplane tours or fishing.
Our inventory of homes includes properties in a range of sizes and styles, which means we can host groups large and small. Browse our collection online to find the perfect home base for your next visit. If you have any questions about which vacation home fits your group best, call us at 360-378-3601.